Get in touch

Asahi UK New Business Requests
E: newbusinessrequests@asahibeer.co.uk
Monday - Friday 9am - 5pm for both on and off trade businesses
Asahi UK Customer Helpline
E: customer.services@asahibeer.co.uk
Monday - Friday 9am - 5pm for trade orders and delivery queries
Asahi UK Consumer Helpline
E: consumerhelpline@asahibeer.co.uk
Monday - Friday 9am - 5pm
Asahi UK – Draught and Cask Technical Support
Call our Technical Support Helpline
08456 520 065 (08:30 – 21:00, Monday to Sunday)
Your call will be answered by a trained advisor who will arrange support for your enquiry if required, including in-call diagnostics if appropriate, to help solve your dispense issue quickly.
Asahi aim to attend all Health and Safety related calls or Total dispense system failures within 4 hours.
For general technical enquires please contact us via technicalservices@asahibeer.co.uk
Asahi UK Media Enquiries
Please visit our media enquiries page.
Asahi UK - Ireland Operations
We market and distribute Peroni Nastro Azzurro, Pilsner Urquell, Kozel, St Stefanus, Zubr and Debowe Mocne in Ireland through:
Richmond Marketing
1st Floor, Harmony Court
Harmony Row
Dublin 2
E: reception@richmondmarketing.com
For all Republic of Ireland sales enquiries please call: +3531 6233 222
For all Northern Ireland sales enquiries please call: 02890 664 477
Our UK locations

Asahi UK Woking Head Office
e. newbusinessenquiries@asahibeer.co.uk | asahihouse.reception@asahibeer.co.uk
Asahi UK Ltd, Asahi House, 88-100 Chertsey Road, Woking, Surrey, GU21 5BJ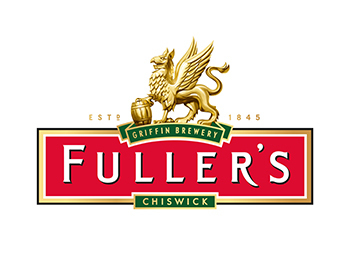 Fuller's Griffin Brewery, Chiswick
E: Asahi.Reception@fullersbrewery.co.uk
Fullers Brewery, Chiswick Lane South, Chiswick, London, W4 2QB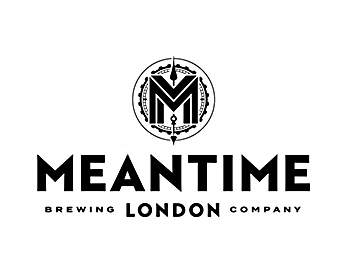 Meantime Brewing Company, Greenwich
E: brewerytours@meantimebrewing.com | shop@meantimebrewing.com | thetastingrooms@meantimebrewing.com
Meantime Brewing Company, Lawrence Trading Estate, Blackwall Lane, Greenwich, London, SE10 0AR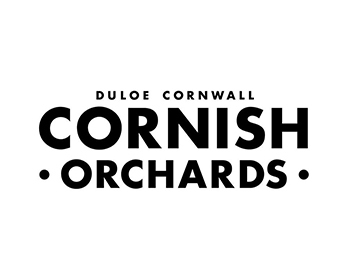 Cornish Orchards, Duloe, Cornwall
E: apples@cornishorchards.co.uk
Westnorth Manor Farm, Duloe, Liskeard, Cornwall, PL14 4PW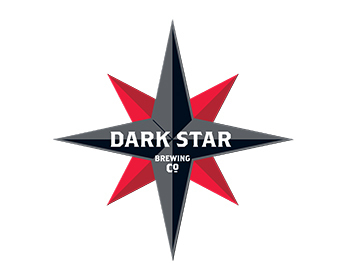 Dark Star Brewing Co, Partidge Green, W. Sussex
Star Road Industrial Estate, 22, Partridge Green, West Sussex, RH13 8RA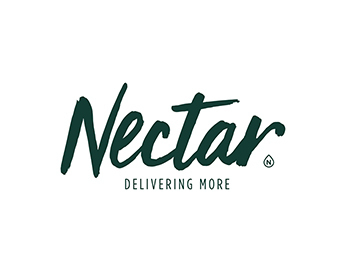 Nectar Imports / Hindon
Cold Berwick Hill, Berwick St Leonard, Hindon, Wiltshire, SP3 5GN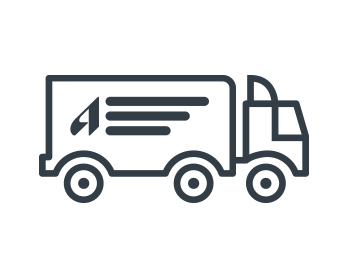 Horndean Distribution Centre
Dell Piece East, Horndean, PO8 0DQ